There is no role for an anchor in T20 cricket now: Rohit Sharma | Cricket News – Times of India
NEW DELHI: India's cricket captain,
Rohit Sharma
, has expressed his belief that T20 cricket has undergone significant changes, rendering the role of anchors irrelevant in the format. In a recent interview with Jio Cinema, Sharma discussed his evolving approach as a batter, acknowledging that his change in mindset has resulted in failures but stating that he wants to explore new possibilities.
"As I see it, there is no role for an anchor now. It is just how T20 cricket is played these days, unless you are 20/3 or 4, which is not going to happen every day," Sharma commented.
He emphasised the need for a change in mindset to keep up with the game's evolution, saying, "If you do not change your mindset, you are going to get smashed. People on the other side are thinking about the game differently and taking it to the next level."
Sharma believes that all seven batters in a team must play their roles effectively, regardless of the outcome. He stated, "I believe that if you get a good score, it is good, but even if you get a good 30-40 off just 10-15 or 20 balls, it is (just) as good because you are doing the role for the team. The game has changed."
Having played T20 cricket for a considerable time, Sharma now seeks to approach batting differently, even if it means occasional dismissals. He mentioned his recent failures against Chennai Super Kings and Punjab Kings but remains undeterred in his pursuit of a new style.
"I just want to play that way and see what I can do. I have played this format for a long time and in a certain manner. But I want to do different things now. While doing that, (if) I get out, (it) does not really bother me," Sharma asserted.
When it comes to power-hitting, Sharma recognizes that he cannot match the strength of players like Tim David, Kieron Pollard, and Cameron Green. He focuses instead on timing the ball and finding the sweet spot, highlighting his belief in the effectiveness of well-timed shots.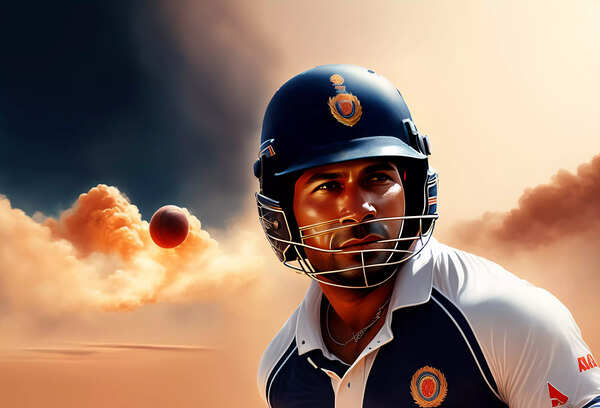 "I know (that) I cannot match the power of guys like Tim David, Kieron Pollard, and Cameron Green. They are powerful hitters; they can hit 100 metres easily," Sharma explained.
Sharma also praised fellow batsman Suryakumar Yadav for his approach and credited his success to the hard work he has put in over the years. He mentioned Yadav's consistent performances in domestic cricket and predicted a bright future for him.
The Mumbai Indians and India captain acknowledged his team's status as a collection of superstars but emphasised that the franchise has played a pivotal role in developing these players through its scouting process.
"It is a superstar team, but it is because the franchise has worked for it. All these players are part of the big auction pool — we have bought them," Sharma stated, highlighting the efforts of the team's scouts in identifying talent such as Jasprit Bumrah and Akshar Patel.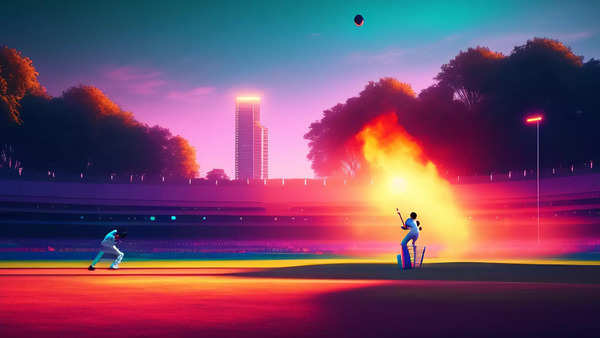 Sharma also expressed his confidence in the potential of young players Tilak Varma and Nehal Wadhera, predicting that they would become "huge stars" for both Mumbai Indians and India in the future.
As Sharma prepares to lead India in the final of the World Test Championship and the 50-over World Cup later this year, he reflected on the 2011 World Cup, admitting that he did not watch most of the tournament due to his disappointment at not being selected. He described it as a setback year that prompted him to make significant changes to his game and routines.
With his revamped approach to T20 cricket, Sharma aims to push boundaries and adapt to the ever-changing dynamics of the game, setting his sights on achieving success in the upcoming tournaments.
(With inputs from PTI)