Rate and comment on The Multiverse Of Madness movie below.
Doctor Strange is a 2016 American superhero film based on the Marvel Comics character of the same name. Produced by Marvel Studios and distributed by Walt Disney Studios Motion Pictures, it is the 14th film in the Marvel Cinematic Universe (MCU). The film was directed by Scott Derrickson.

This film is famous for its unique action and content. Most importantly visuals.

Budget – $200 million

This film is connected with all marvel characters like Avengers, Wanda vision, Spiderman, Captain marvel, etc.
The story of world-famous neurosurgeon Dr. Stephen Strange whose life changes forever after a horrific car accident robs him of the use of his hands. After the failure of traditional medicine, he is forced to look for healing, and hope, in an unlikely place- Kamar Taj. He quickly learns that it's also a line of a battle against unseen dark forces bent on destroying our reality. Before long Strange – armed with newly acquired magical powers chooses to defend the world as the most powerful sorcerer in existence.
Some ratings which are given by IMDb and Rotten Tomatoes are below
In "Multiverse of Madness," Strange has become the master of metaphysical arts and is now able to alter realities in the multiverse. He crosses paths with the powerful Wanda Maximoff, also known as the Scarlet Witch, his close companion, the Sorcerer Supreme Wong, and Christine Palmer, as well as others.

Marvel's latest MCU installment follows the journey of Doctor Steven Strange as he traverses the multiverse protecting his newest powered compatriot, America Chavez, from Wanda Maximoff (Elizabeth Olsen). Wanda, now fully embracing her identity as the Scarlet Witch, craves America's power—the ability to travel between multiverses by punching portals anywhere she likes. When we first meet America, she's tormented by her past, and the horrible events her inability to control her powers has triggered. America fears her own abilities, a fact Wanda wants to exploit. While initially,  Wanda seems like the only one who can help protect America from the demons pursuing her, it's not long before we realize it has been Wanda who has launched those demons onto America. Wanda's endgame, as it was in WandaVision, is all about her children.
The story and visuals were at extreme levels. They use avenger characters to kill Wanda, but unfortunately, the disappointing part is the death of the avengers. All of them got killed by Wanda during battle.
The most fun part is at the climax when Dr.Strange uses his dead body in another universe by using his power to stop Wanda. Dr.Strange took the help of his ex-girlfriend from the future. At last America, the teenage girl finally learns to control her power and stops Wanda.

Wanda kills herself to destroy the dark universe.

The aggressive part of Wanda is a little terrifying. The overall film has very unique actions with comedy.
Benedict Cumberbatch as Dr. Stephen Strange
Elizabeth Olsen as Wanda Maximoff / The Scarlet Witch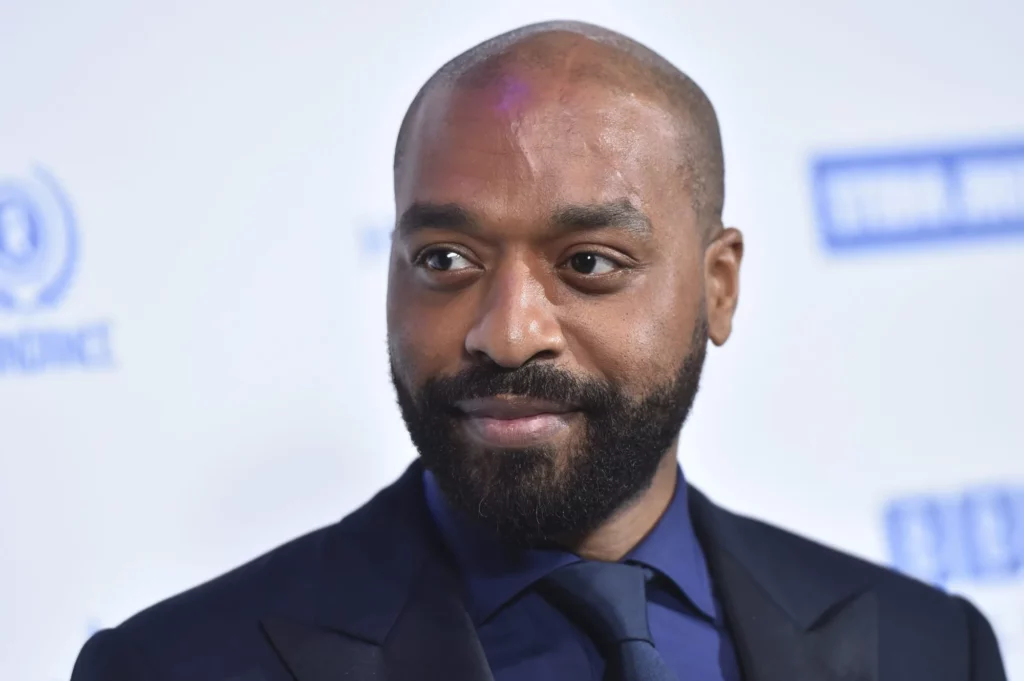 Chiwetel Ejiofor as Baron Mordo
Xochitl Gomez as America Chavez
Rachel McAdams as Christine Palmer
The concept of multiverses and parallel/alternate realities is a very engrossing deep dive not just for heroes like Doctor Strange, but casual viewers and devoted fans. It has to be carefully presented so as not to become too confusing or daunting to watch. While it can be a delicate balancing act for the most talented filmmakers, but if anyone can pull it off it would be the people of Marvel Studios.
Click the link given below to watch the trailer of the
 Multiverse Of Madness
movie:-  

Trailer Link

– Dr. Strange 2